Ecommerce Websites
Ecommerce website design and solutions
Take your Ecommerce website to the next level with exceptional site design and user experience. A team with extensive experience with Ecommerce website builders ranging from WooCommerce to Shopify.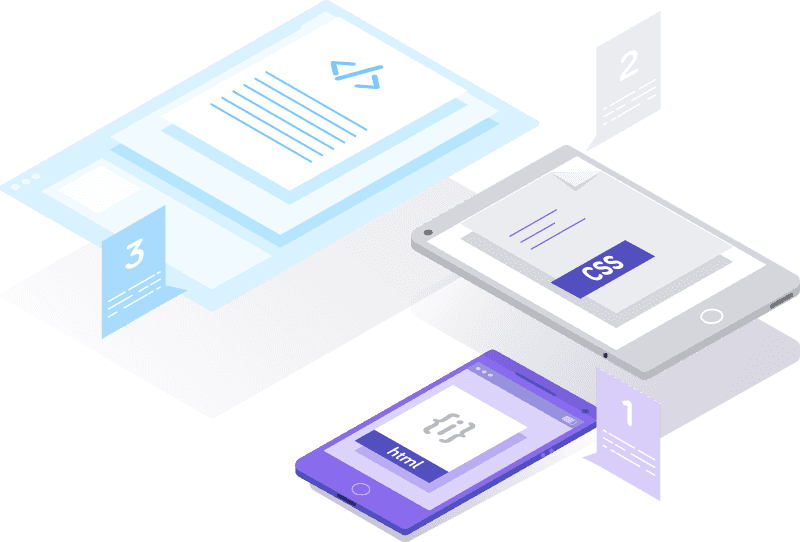 Ecommerce Site Design & Optimization
Increase your Ecommerce website traffic and maximize your conversions
Product Analysis
We analyse your products and user experience. Are you making use of the 6 principles of persuasion?
On-Page Adjustments
We adjust your content to use high traffic keywords, and optimize your website for a seamless buying experience.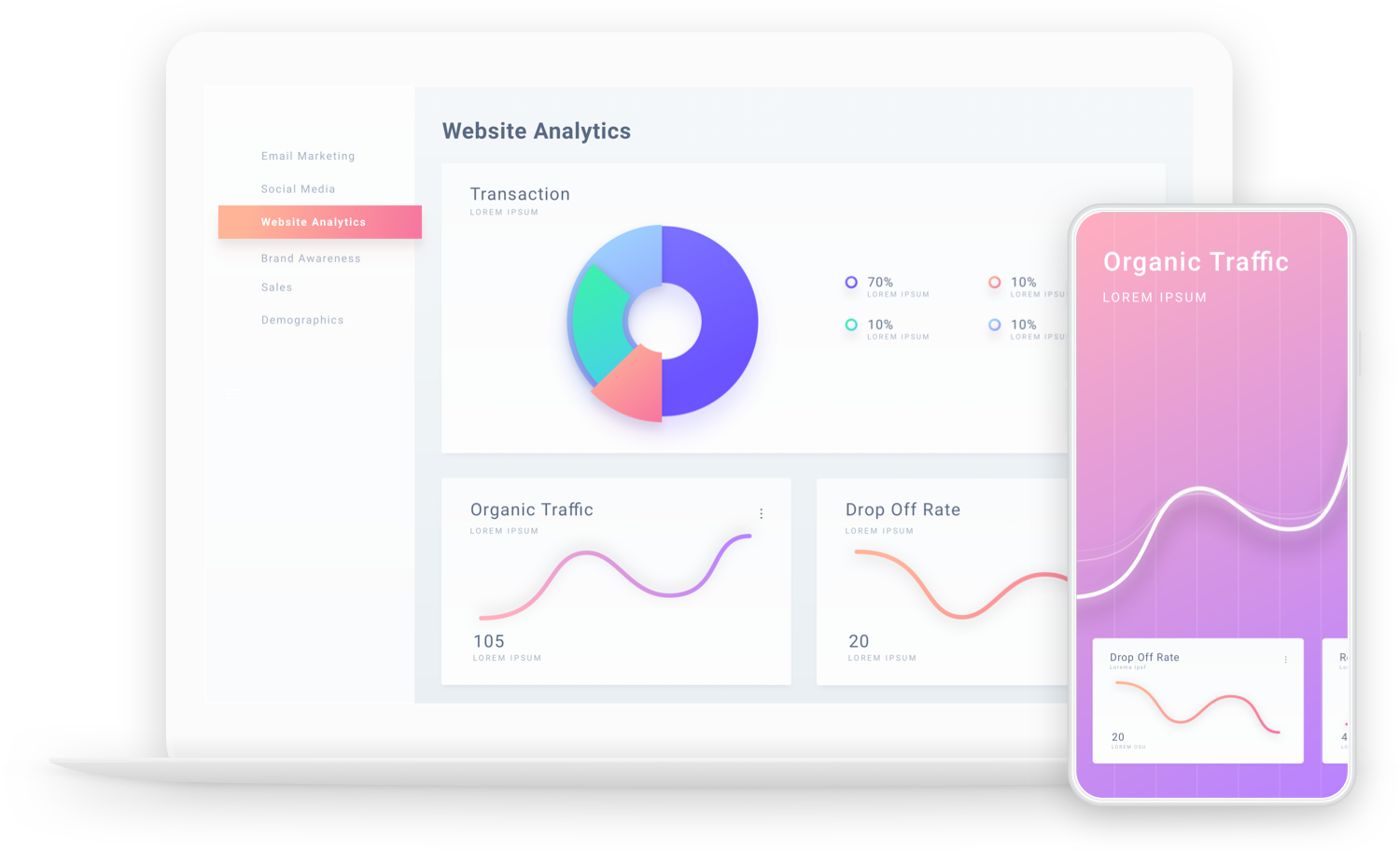 Ecommerce Site Desgin Features:
Ecommerce Sales & Marketing Automation
Conversion Tracking & Maximization
Ecommerce Platforms
Find a solution that matches your business
Subscription and Membership Websites
Charge customers an automated recurring fee for your product/service
Multiple types of subscription plans
Customers have the ability to change their subscription plans
Detailed reporting
Appointments, Bookings & Ticketing
Let customers schedule appointments or book classes
Automated Zoom invites
Automated reminders
Sync your calendar with Google, Outlook, or other calendars
Learning Management Systems
Create and sell online courses and quizzes
Drip feed content to your students
Charge a flat fee or recurring subscription
Easy-to-use course builders
Multi-Vendor Marketplace
Multiple Vendors on one store
Frontend product management
Automated vendor payouts
Advanced Management portal
Virtual Products
Sell services downloadable content
Customer profiles for easy future download
Advanced product variations
Detailed reporting
Physical Products
Sell multiple variants of physical products
Shipping Automation
Inventory management
In-person & online sales link
Ecommerce Web Solutions
Leverage Ecommerce applications, plugins and automation 
Whether you use Woocommerce or Shopify, your Ecommerce store has the potential to engage and convert customers with automation. Our dream team leverages applications that automate your email marketing, social media marketing, and cart abandonment. 
Looking to speed up your existing WooCommerce website? We are experienced with the best VPS hosting options in Canada, and are able to tune your web hosting so that your Ecommerce website loads lightning fast!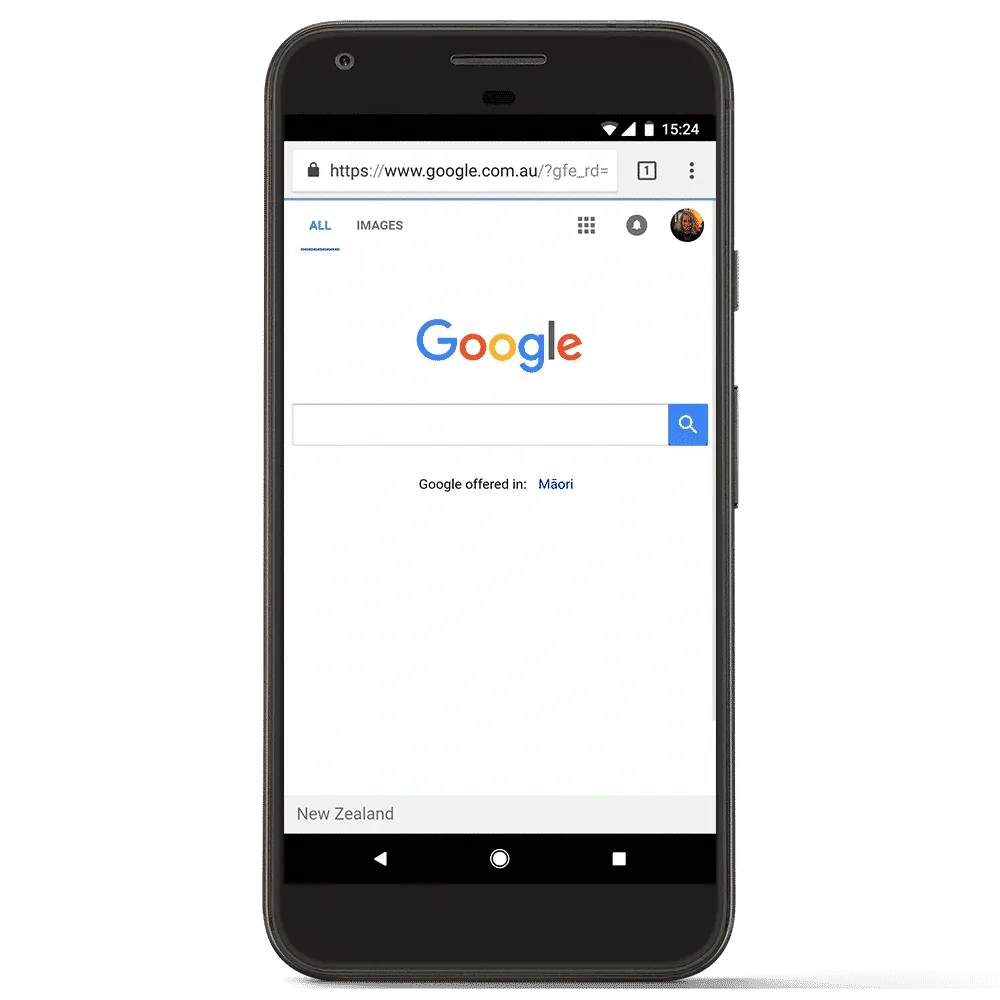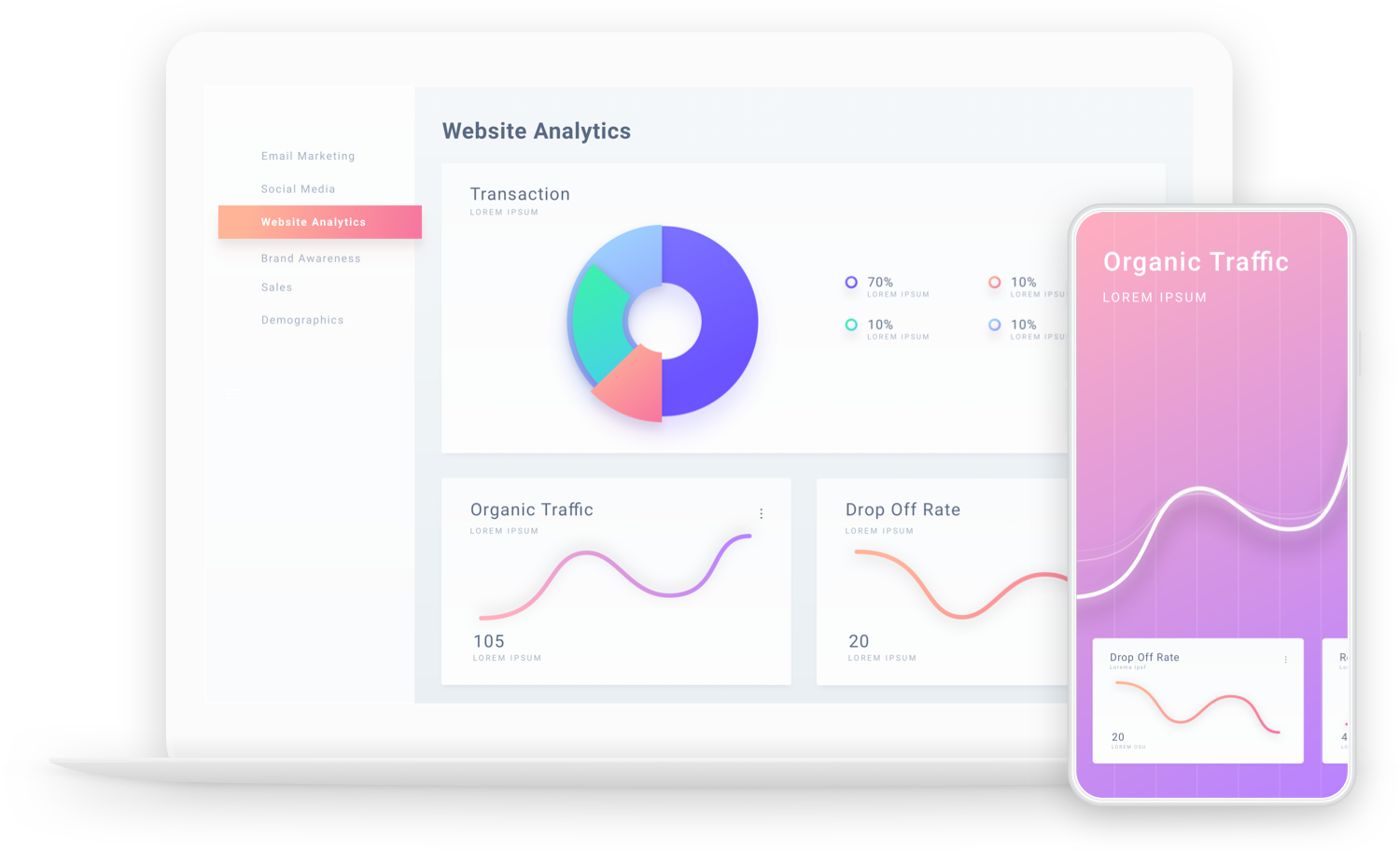 Ecommerce SEO Marketing & SEO Analysis
What Should Your Ecommerce SEO Strategy Look Like?
Just like any other website, your Ecommerce website needs SEO built into its design. Our strategy is broken down into two parts: On-page Content, and Ecommerce User Experience (UX). Well-designed on-page product content leads to increased traffic from organic searches. A seamless user experience makes buying easy for your traffic. Combining these two elements leads to an Ecommerce website that converts traffic and create brand loyalty.
Ecommerce Case Studies
A few of our clients we have helped over the years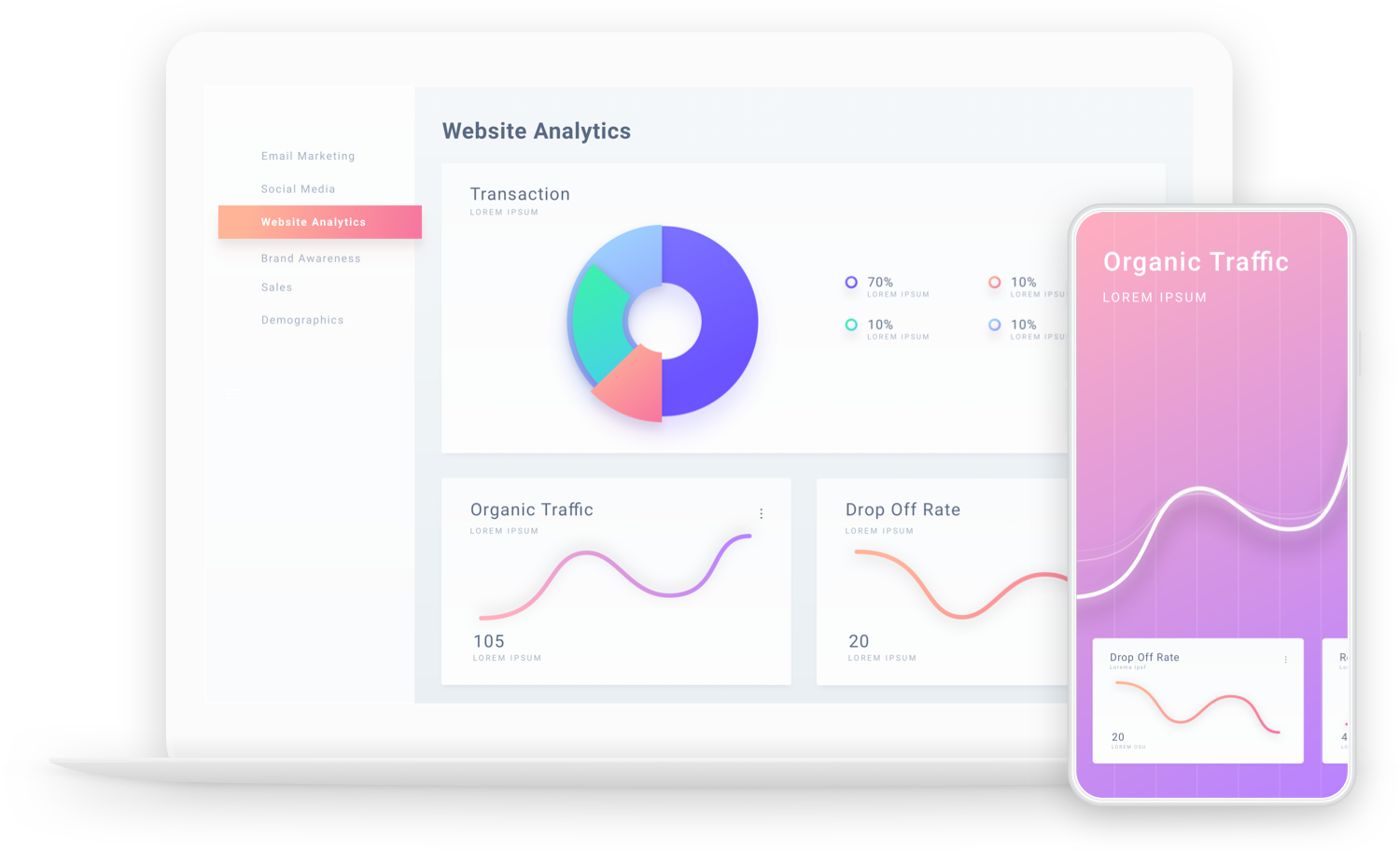 A Yoga Instructor in Victoria, BC was looking to redesign their website, leverage business automation and increase their organic traffic.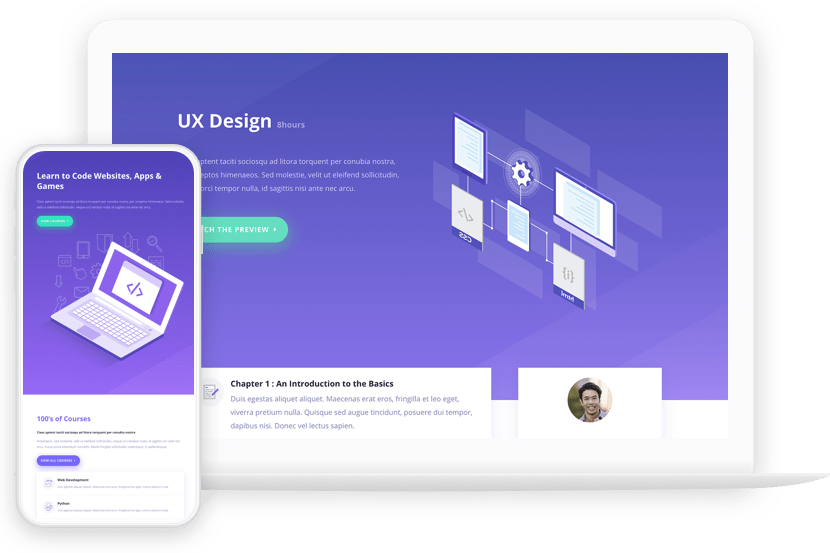 An Education Association had an existing website and was looking to automate their their subscriptions and create member-only content.
See What Our Customers Have To Say
Don't just take our word for it
We have been working with AdOrganic for several years for both our clients and ourselves and one thing that stands out for us is how fast they make requested changes and how involved they are. Both the website and the social media campaigns are timely, relevant and on point with our brand. I really appreciate not having to look over my shoulder to ensure my branding message is consistent. Thanks for everything you do!

AdOrganic have been helping us out for the past year advising and working on our e-commerce site. It's a complicated site and project, and I'm pleased to say they've been incredible to work with. Very professional and fast. They understand the challenges our business has been faced with and have provided excellent advice. They're truly interested in our success and have gone the extra mile more times than I can count. Highly recommended.

Manfred is super professional and a really pleasure to work with. He is efficient, timely, and I feel like the products he created for my businesses are meaningful, relevant to current trends and culture, and user friendly. I highly recommend him.