Online Marketing
Grow your business with qualified leads
Looking for Online Marketing? An Online Marketing Strategy is a must for any small or medium sized business looking to compete in their local market. Our online marketing campaigns are fully transparent, and include detailed reporting showing exactly where your marketing spend goes.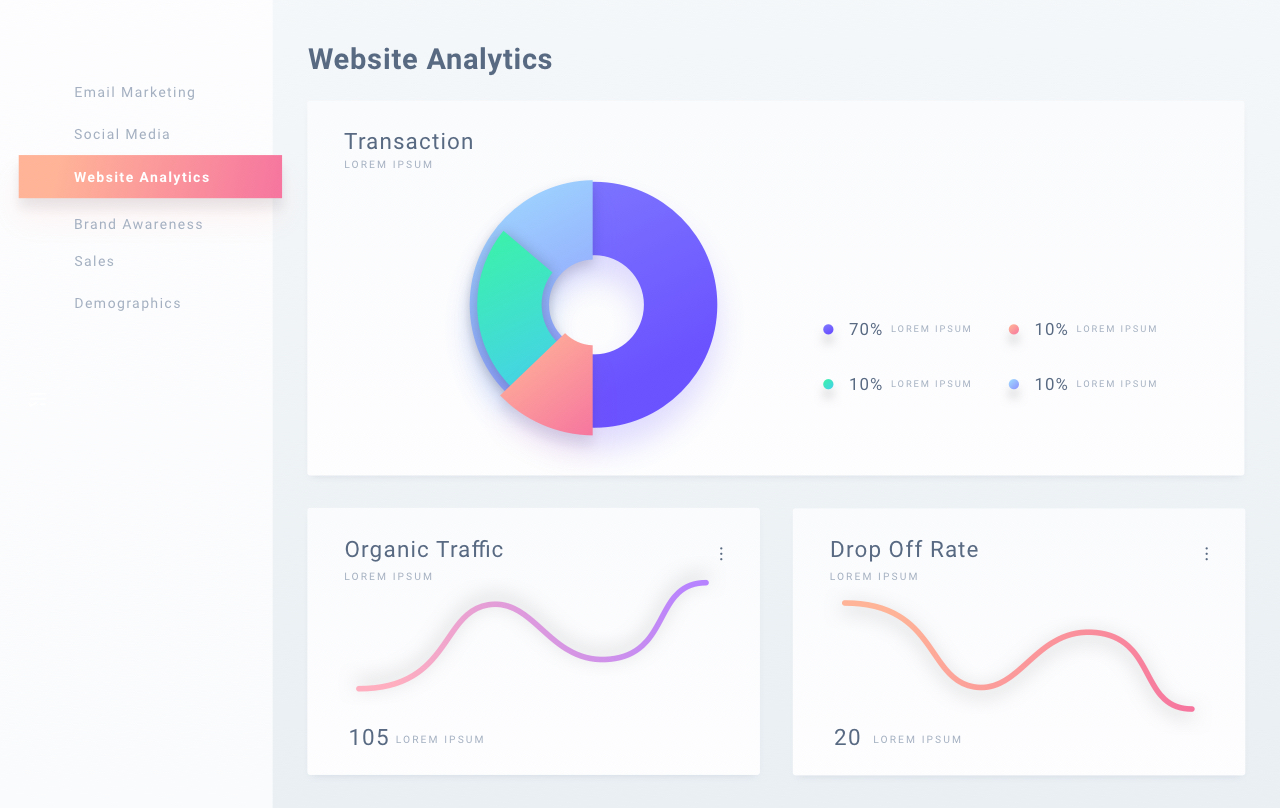 Digital Marketing Strategy
Do You Want Your Brand To Have Greater Reach In Your Market?
Keyword Research
We research your industry to find out which keywords have the highest traffic, lowest bid, and highest buyer intent.
Optimize Landing Pages
Your landing pages are created and tailored to your individual services. Each ad is linked to a unique landing page.
Data Driven Adjustments
Using your website and advertising campaign data, your ads and landing pages are optimized to increase conversions.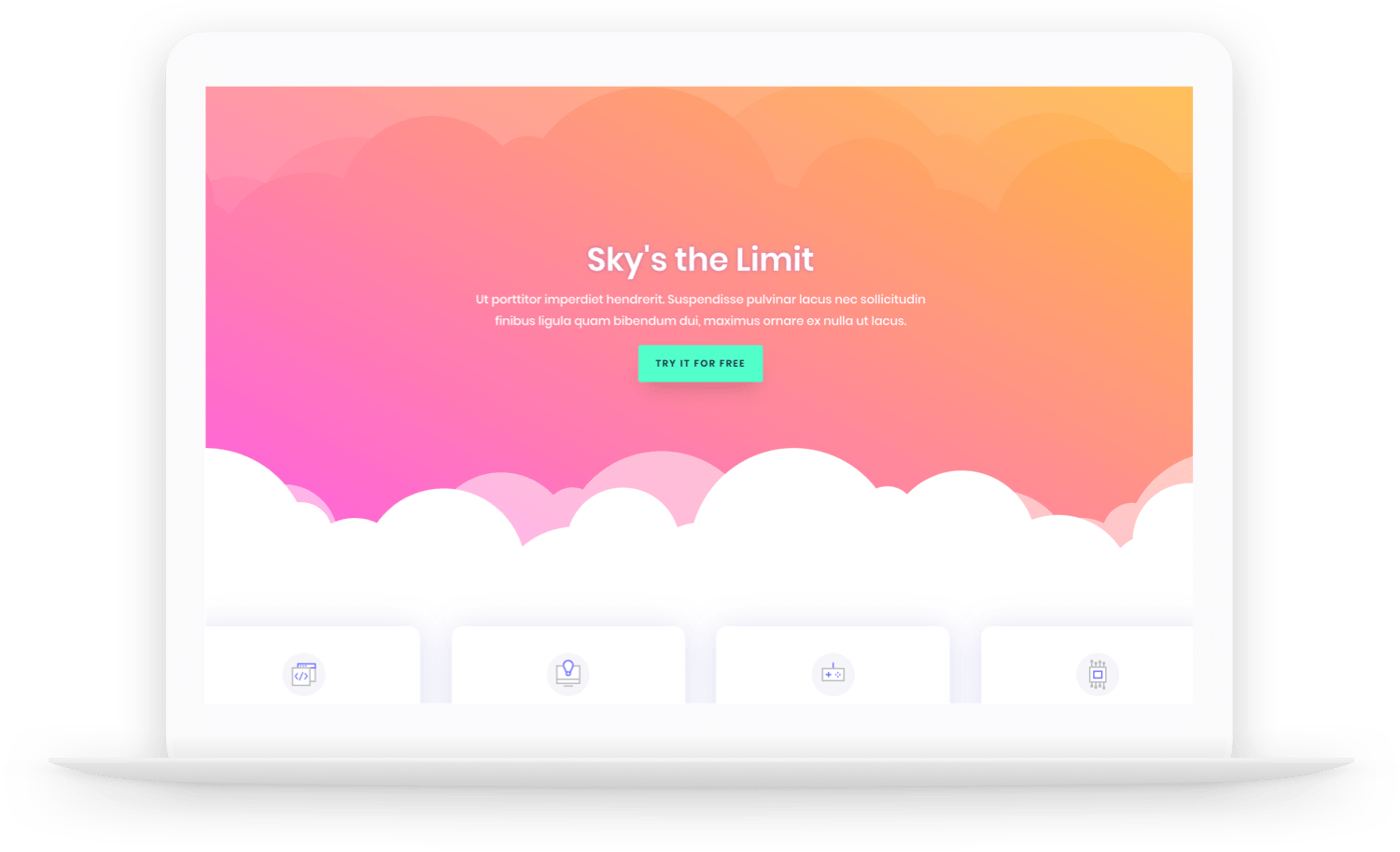 Online Marketing Features: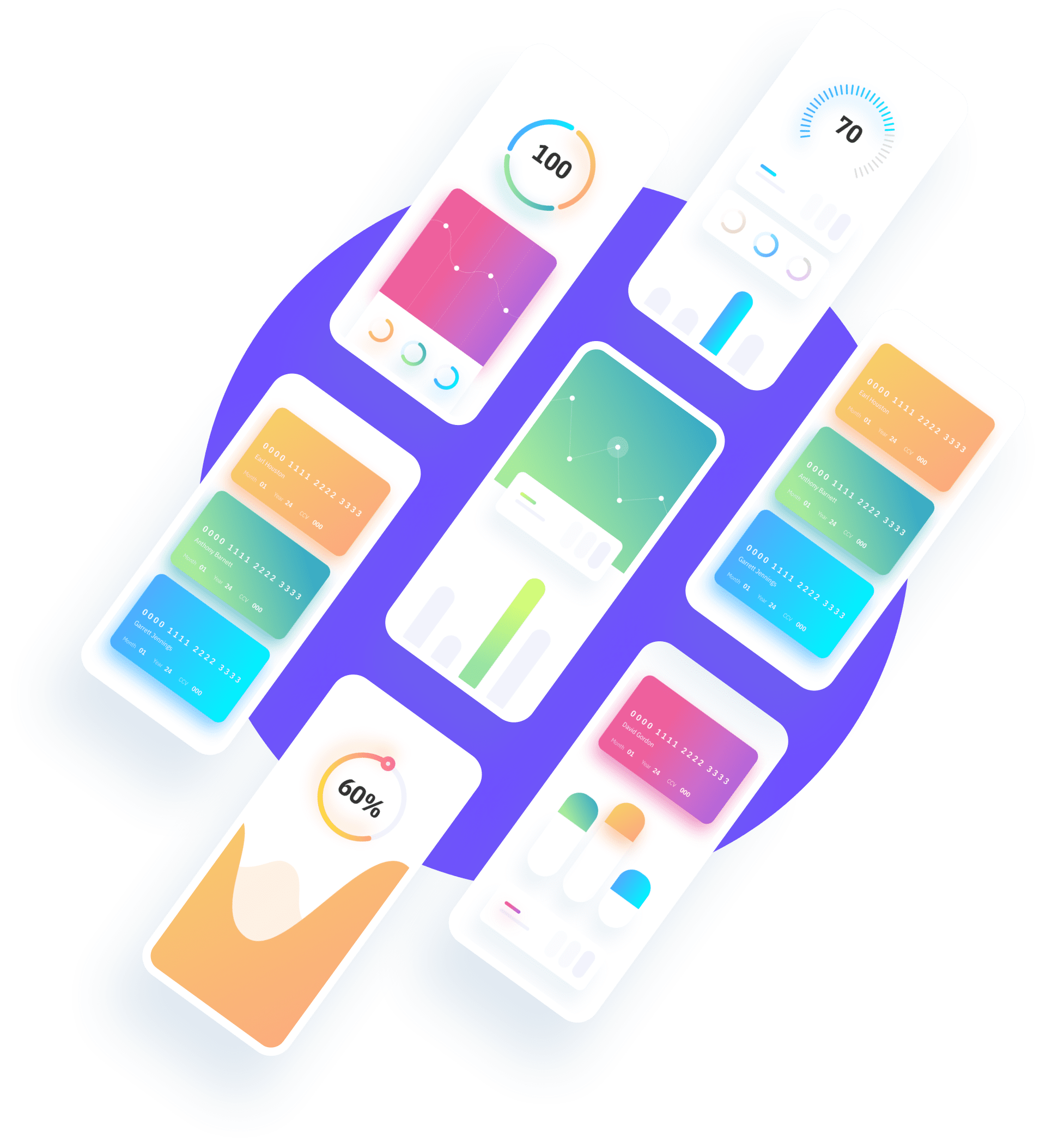 Search Engine Marketing
Place your business in front of high intent customers
Looking to work with a Google Ads Agency to grow your small business? A successful search engine marketing campaign includes Google Business Listings, Pay Per Click (PPC) Google Ads, Display Ads, and Re-Marketing. So how do you create a digital advertising campaign that generates leads for your business?
Know your market.
Running a successful digital advertising campaign on a tight budgt is no easy feat. You need to understand what keywords your customers are using to find you on Google searches, what drives customers to click on your ads, and how to get those customers to call you or sign up for your services.
Social Media Marketing 
Include Social Media in your marketing strategy
Social Media Marketing is a must if you are looking to stay relevant and competitive in your local industry. You have the opportunity to engage with your followers and customers like never before. Our Social Media Campaigns drive engagement with your brand, and bring customers with buyers intent to your website.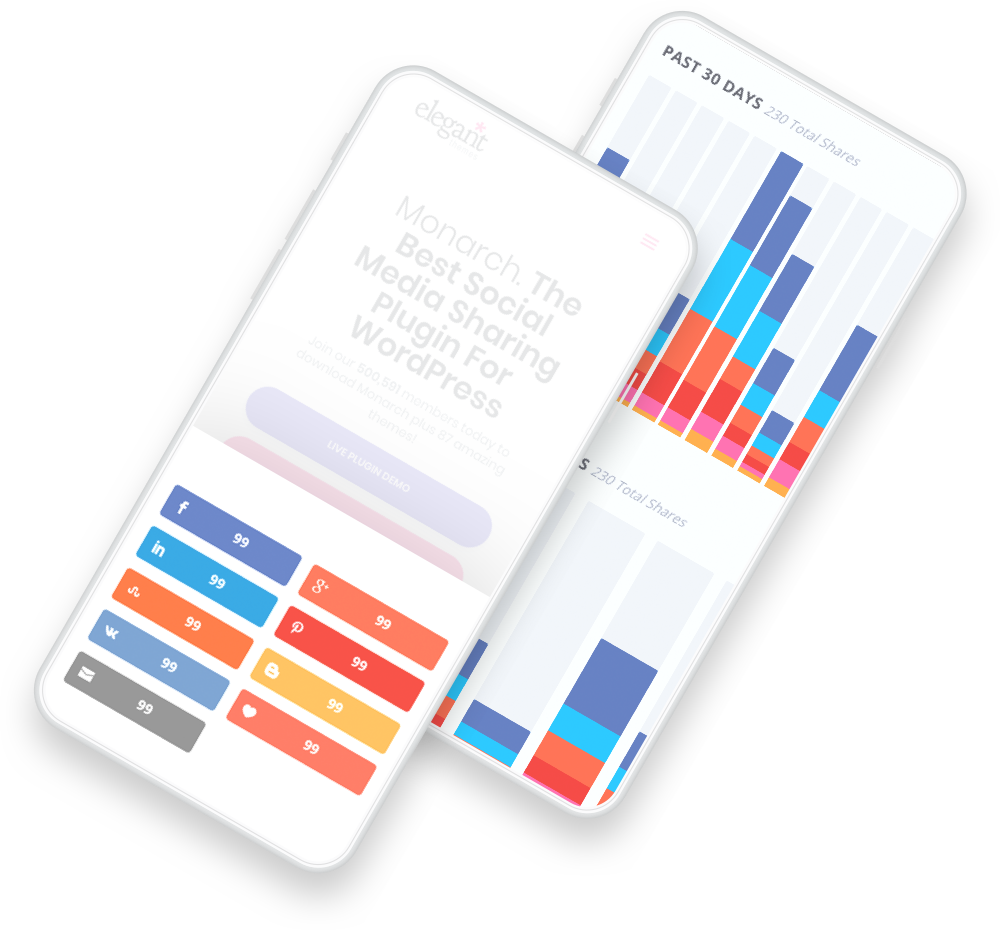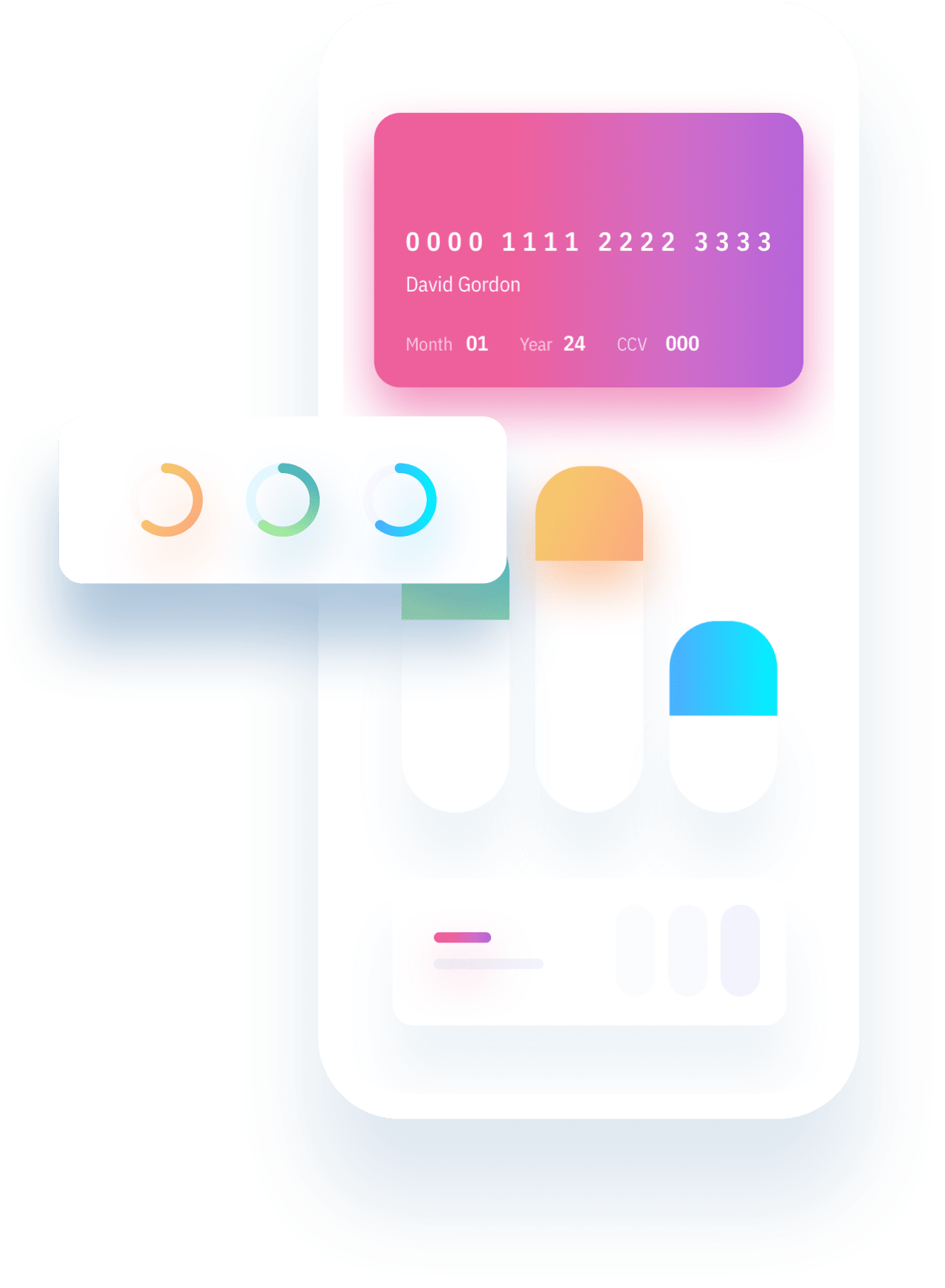 Transparent Online Advertising Agency
Understand where your marketing budget goes
Some agencies will charge large retainers, without giving you important advertising data and results. We include detailed campaign reports which give you insight into how much you pay per lead, and exactly where those leads came from, down to the link they clicked to reach your website.
Online Marketing Case Studies
A few of our clients we have helped over the years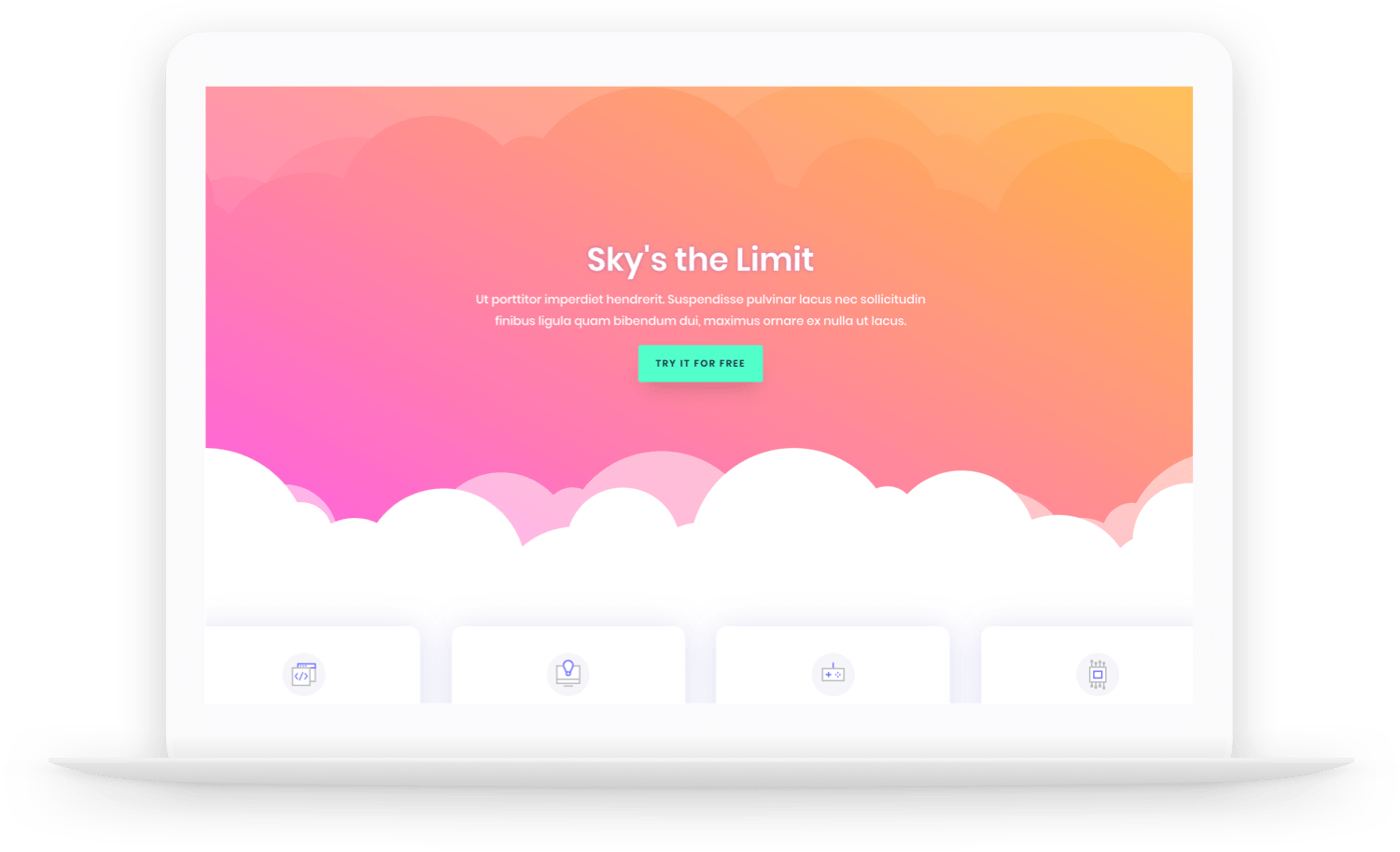 A Hardwood Flooring business in Victoria, BC came to us looking to increase their brand awareness and generate leads.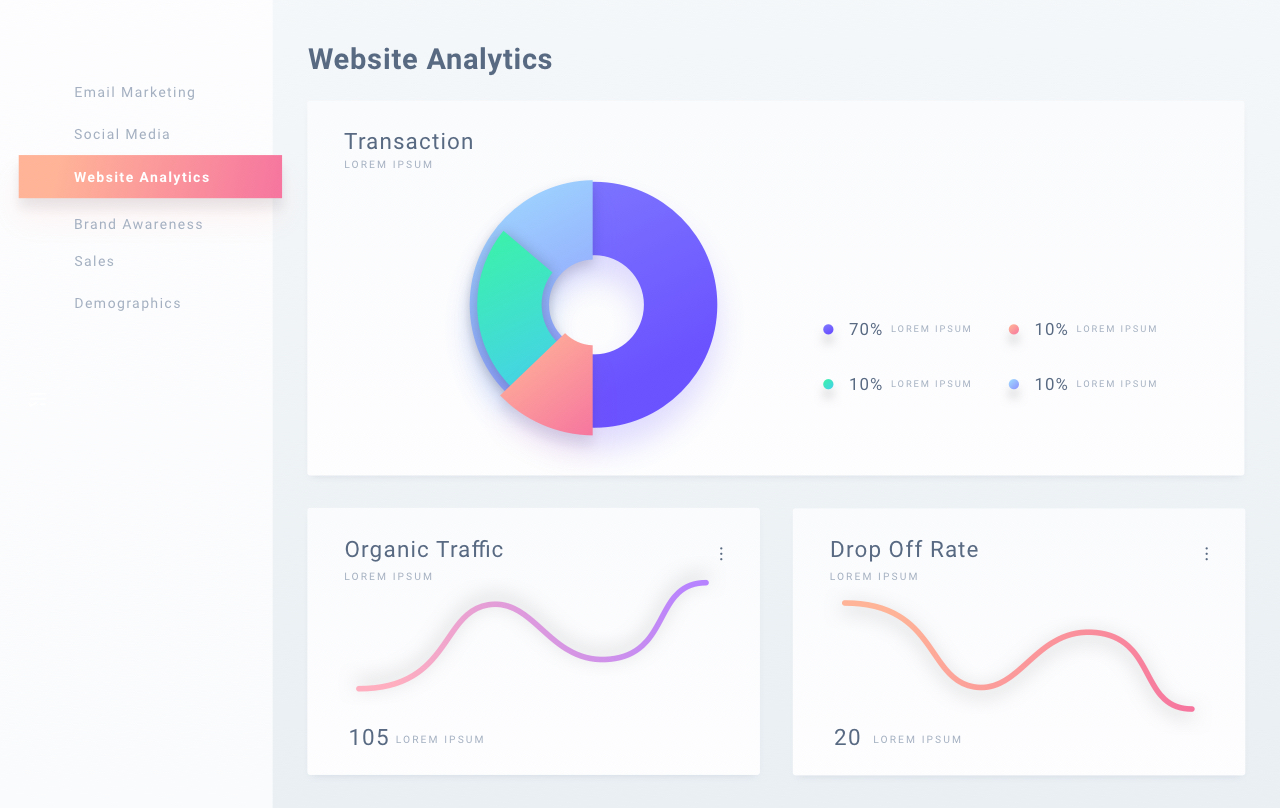 A Real Estate Marketing business in Canada came to us to boost organic traffic, reduce their ad spend, and increase their conversions.
See What Our Customers Have To Say
Don't just take our word for it
We have been working with AdOrganic for several years for both our clients and ourselves and one thing that stands out for us is how fast they make requested changes and how involved they are. Both the website and the social media campaigns are timely, relevant and on point with our brand. I really appreciate not having to look over my shoulder to ensure my branding message is consistent. Thanks for everything you do!

AdOrganic have been helping us out for the past year advising and working on our e-commerce site. It's a complicated site and project, and I'm pleased to say they've been incredible to work with. Very professional and fast. They understand the challenges our business has been faced with and have provided excellent advice. They're truly interested in our success and have gone the extra mile more times than I can count. Highly recommended.

Manfred is super professional and a really pleasure to work with. He is efficient, timely, and I feel like the products he created for my businesses are meaningful, relevant to current trends and culture, and user friendly. I highly recommend him.