Increased Conversions w/ Lower Spend
A Real Estate Marketing business in Canada came to us to boost organic traffic, reduce their ad spend, and increase their conversions.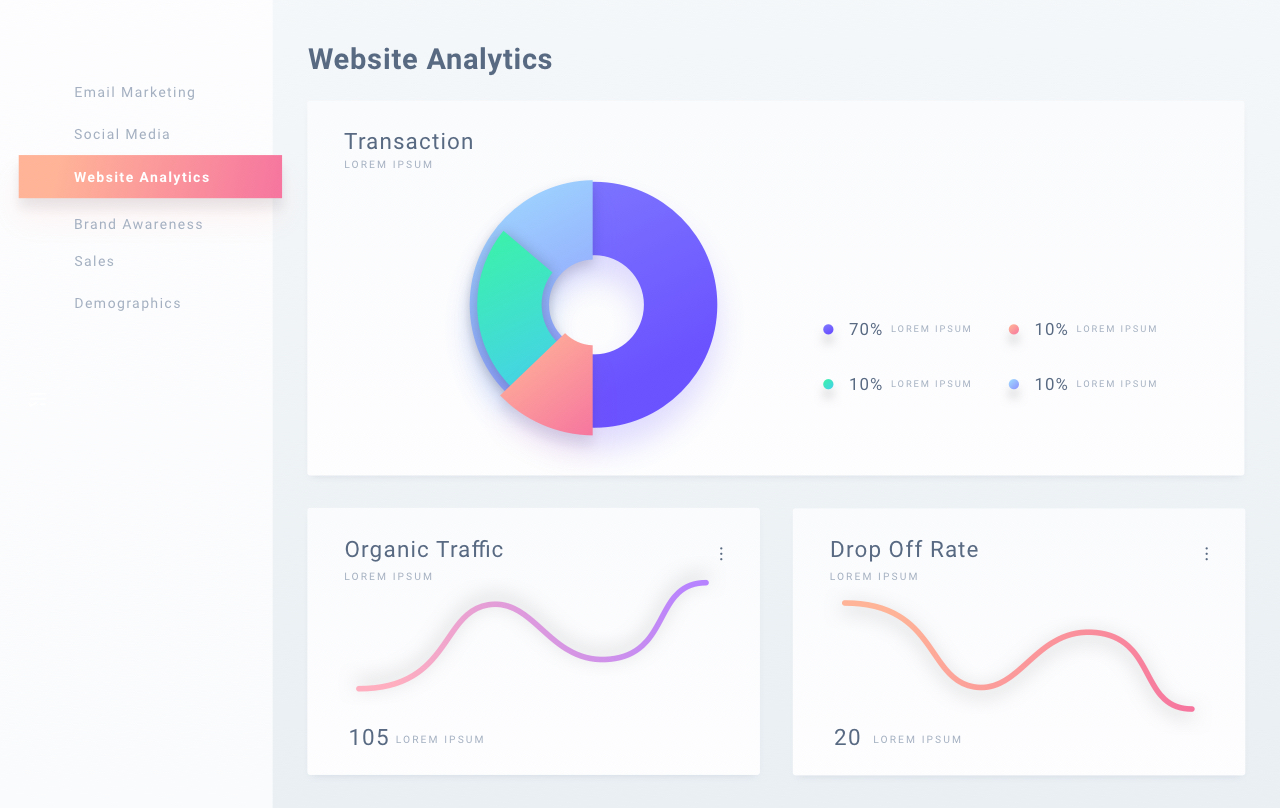 Get an Online Presence Checkup
Project summary
When we started working with this client, they had an existing website which was not tracking user data and organic search traffic. They were not leveraging the power of Google Business Listings and were running Google Ads without tracking their spend for search terms. After analyzing their business, we developed a strategy to track user behaviour, optimize their on-page content, decrease their ad spend, and increase their leads/conversions.
The Strategy
After presenting the client with our data from their online presence checkup, we created an online strategy for their business. We immediately got to work adjusting their on-page SEO, optimizing their Google Ads campaigns, and providing a roadmap for improving their Google Business Listing presence.
First, we adjusted their website content with the following procedures:
Competitor Keyword Research
Schema Markup for Local Business
SEO Meta Descriptions & Image Data
Events & Conversion Tracking
Search Engine Tracking
This allowed us to rank them for high traffic and commercial intent keywords related to their real estate marketing services. Our website tracking enabled us to understand which traffic sources leads were coming from. Most leads were coming from organic search traffic, and a few from Google Ads.
Second, we used the our new data to optimize their Google Ads. We removed hundreds of search phrases which were unrelated to their business. This alone saved them hundreds of dollars a month. We then increased the spend for search phrases which were related to their business and leading to conversions. 
Third, we optimized their Google Business listing and sent them a plan for maintaining their rank. The client now receives at least one 5 star review every week, and is ranked in the top 1-3 for their services on Google Maps.
Proven Results
Our strategy decreased their ad spend per conversion by over 150% and doubled their conversions. After analyzing their Google Ads data, we increased their spend on high converting keywords, creating even more leads!
Increase in Search Traffic
Decrease in Cost per Conversion
They are very responsive and always get the work done in a timely fashion.

More Successful Projects
Find out how we have helped our clients improve their online presence and generate highly targeted leads.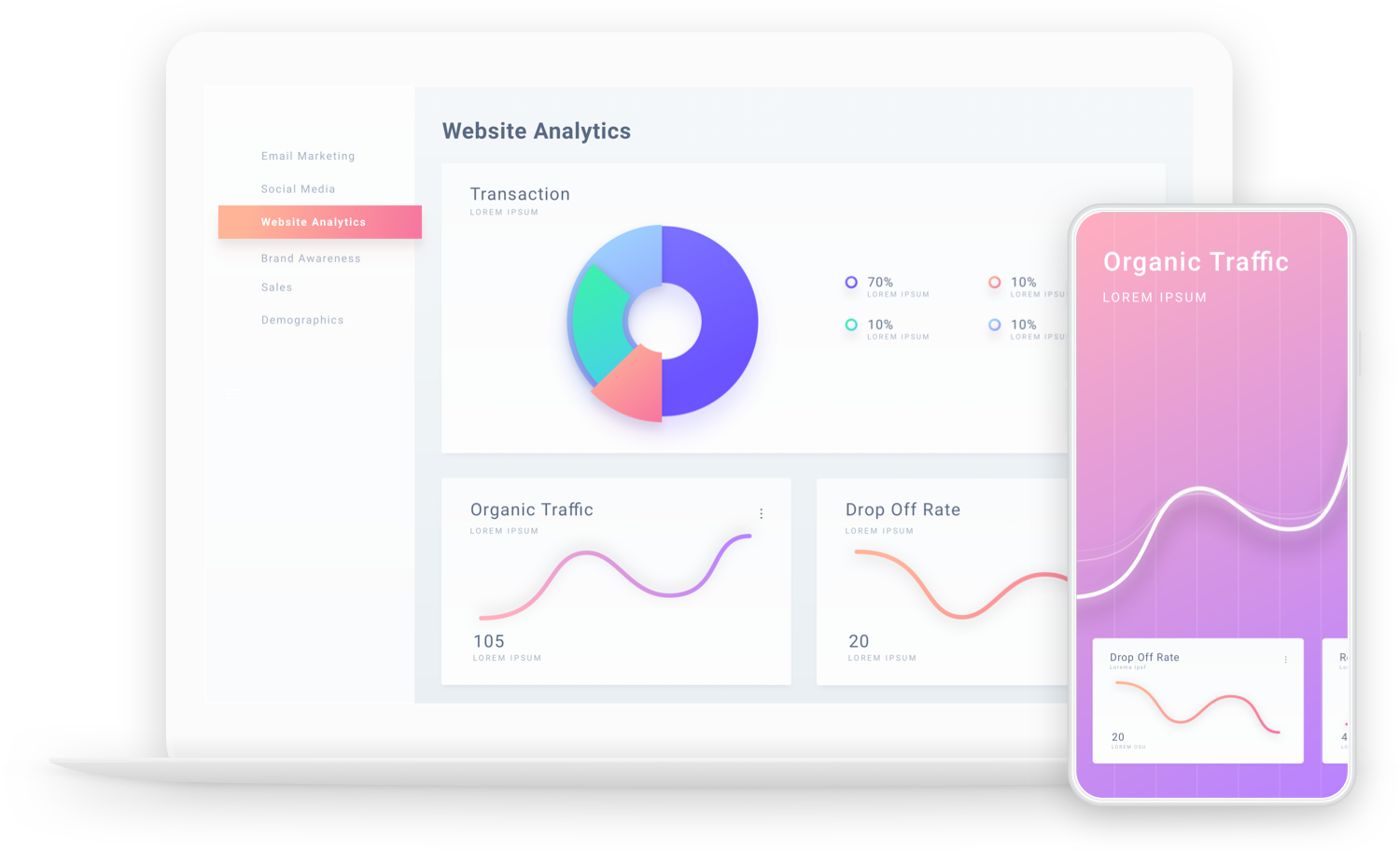 A Yoga Instructor in Victoria, BC was looking to redesign their website, leverage business automation and increase their organic traffic.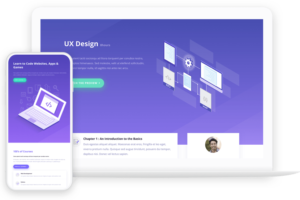 An Education Association had an existing website and was looking to automate their subscriptions and create member-only content.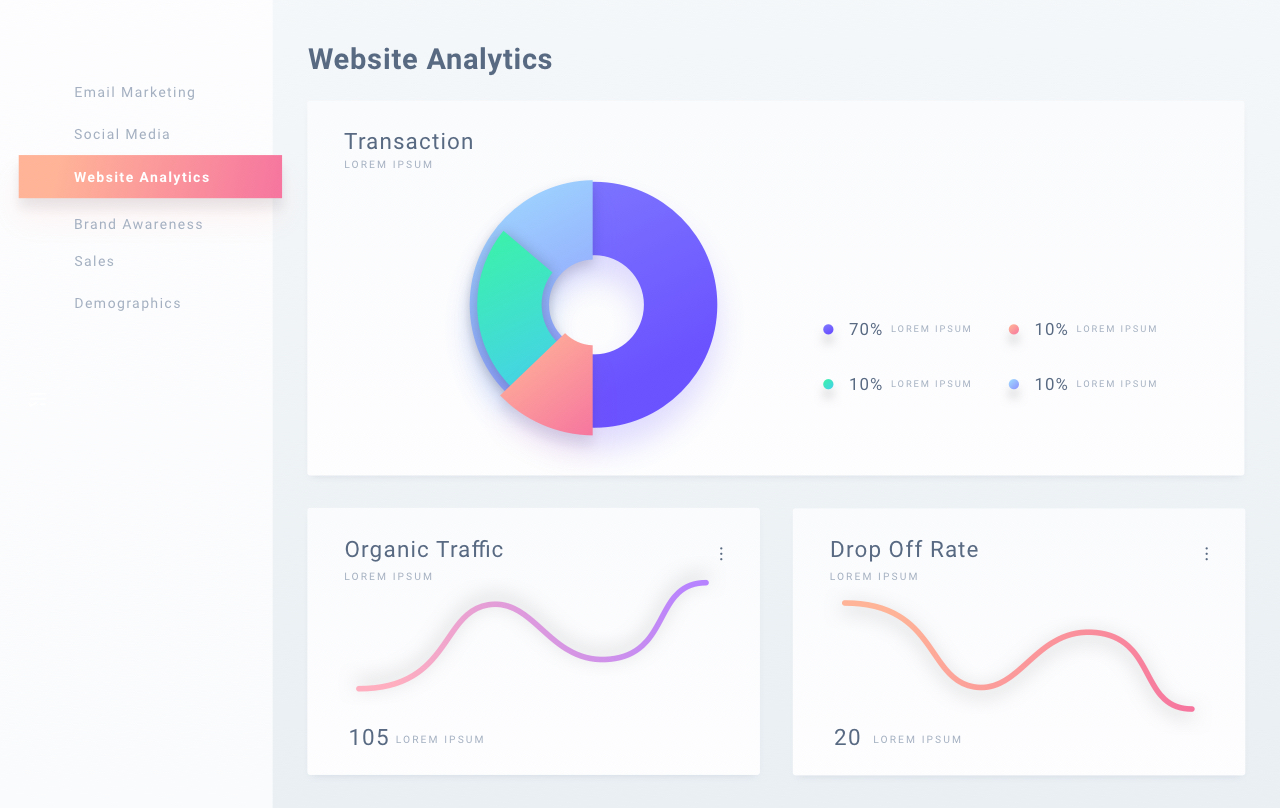 A Real Estate Marketing business in Canada came to us to boost organic traffic, reduce their ad spend, and increase their conversions.