400% Increase in Organic Traffic
A Yoga Instructor in Victoria, BC was looking to redesign their website, leverage business automation and increase their organic traffic.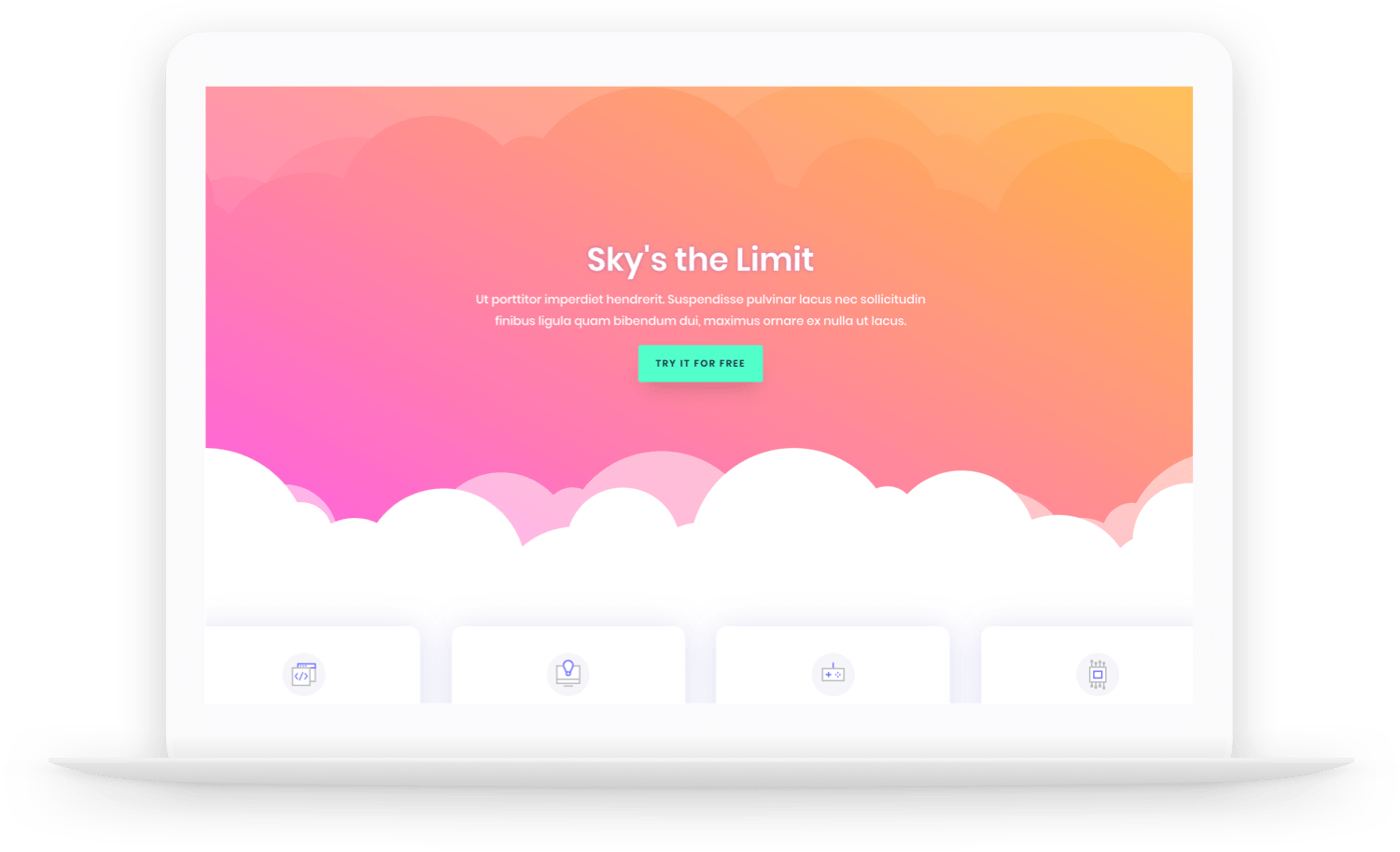 Get an Online Presence Checkup
Project summary
When we started working with this client, they had an existing website which was not tracking organic search volume. Their service required manual inputs from the client, and from the business owner. Our first steps were to create a plan for tracking user behaviour and organic traffic while automating the signup procedure to remove the business owners input.
The Strategy
After presenting the client with our data from their online presence checkup, we created an online strategy for their business. We immediately got to work building their website, implementing user behaviour tracking, and automating the signup process.
First, we built their website with the following procedures:
Competitor Keyword Research
Website Framework
Schema Markup for Local Business
Schema Markup for Courses
SEO Meta Descriptions & Image Data
Events & Conversion Tracking
Search Engine Tracking
Business Automation
Sales & Marketing Automation
After following these procedures the client was left with a site that ranks higher on Google Searches, tracks user behaviour on the website, and allows the owner to spend less time communicating with clients before sessions. What we were left with was a highly automated signup, sales, and marketing process that makes it easy for clients to sign up. 
Second, we gathered their on-page user behaviour data and created a report outlining high converting traffic sources. With this data we optimized their on-page content to increase high-intent search traffic, while also providing opportunities for blogging content in the future. 
Proven Results
Our strategy netted the client 5 figures of sales from 19 organic leads in the first 4 months after launching their new site. Their conversion rate for website visitors is just under 7%.
Increase in Search Traffic
Manfred is super professional and a really pleasure to work with. He is efficient, timely, and I feel like the products he created for my businesses are meaningful, relevant to current trends and culture, and user friendly. I highly recommend him.

More Successful Projects
Find out how we have helped our clients improve their online presence and generate highly targeted leads.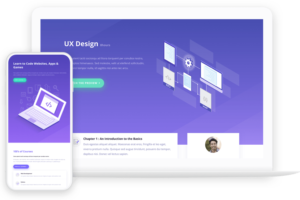 An Education Association had an existing website and was looking to automate their subscriptions and create member-only content.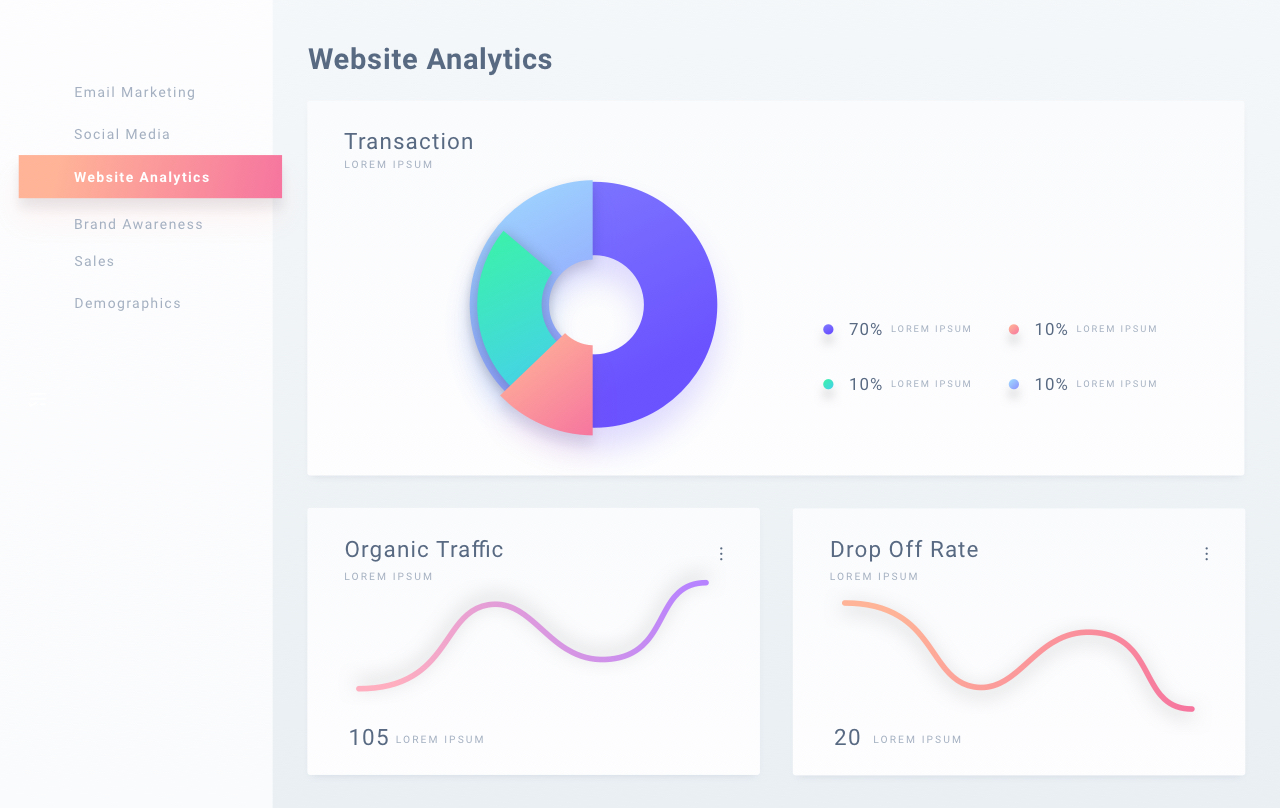 A Real Estate Marketing business in Canada came to us to boost organic traffic, reduce their ad spend, and increase their conversions.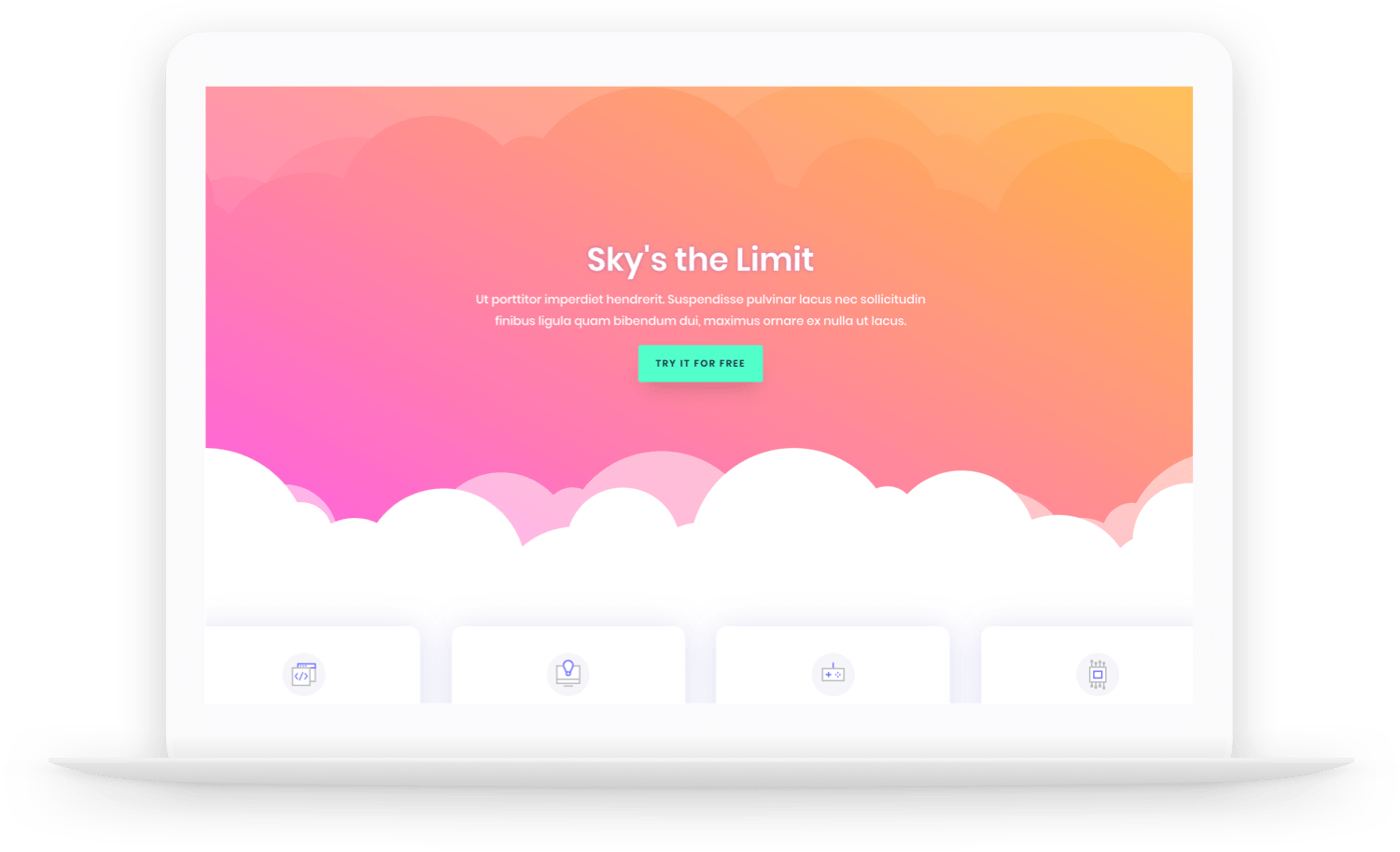 A Hardwood Flooring business in Victoria, BC came to us looking to increase their brand awareness and generate leads.