Our work
Web Design Portfolio
We are proud of the work we do for our clients. Take a brief look at some of the web design projects we are working on.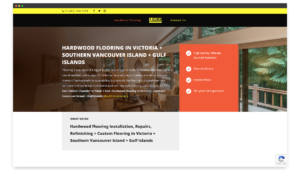 Plank + Saw Hardwood Flooring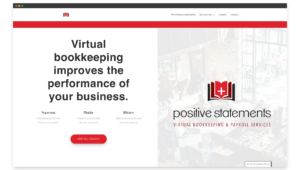 Positive Statements Bookkeeping & Payroll Services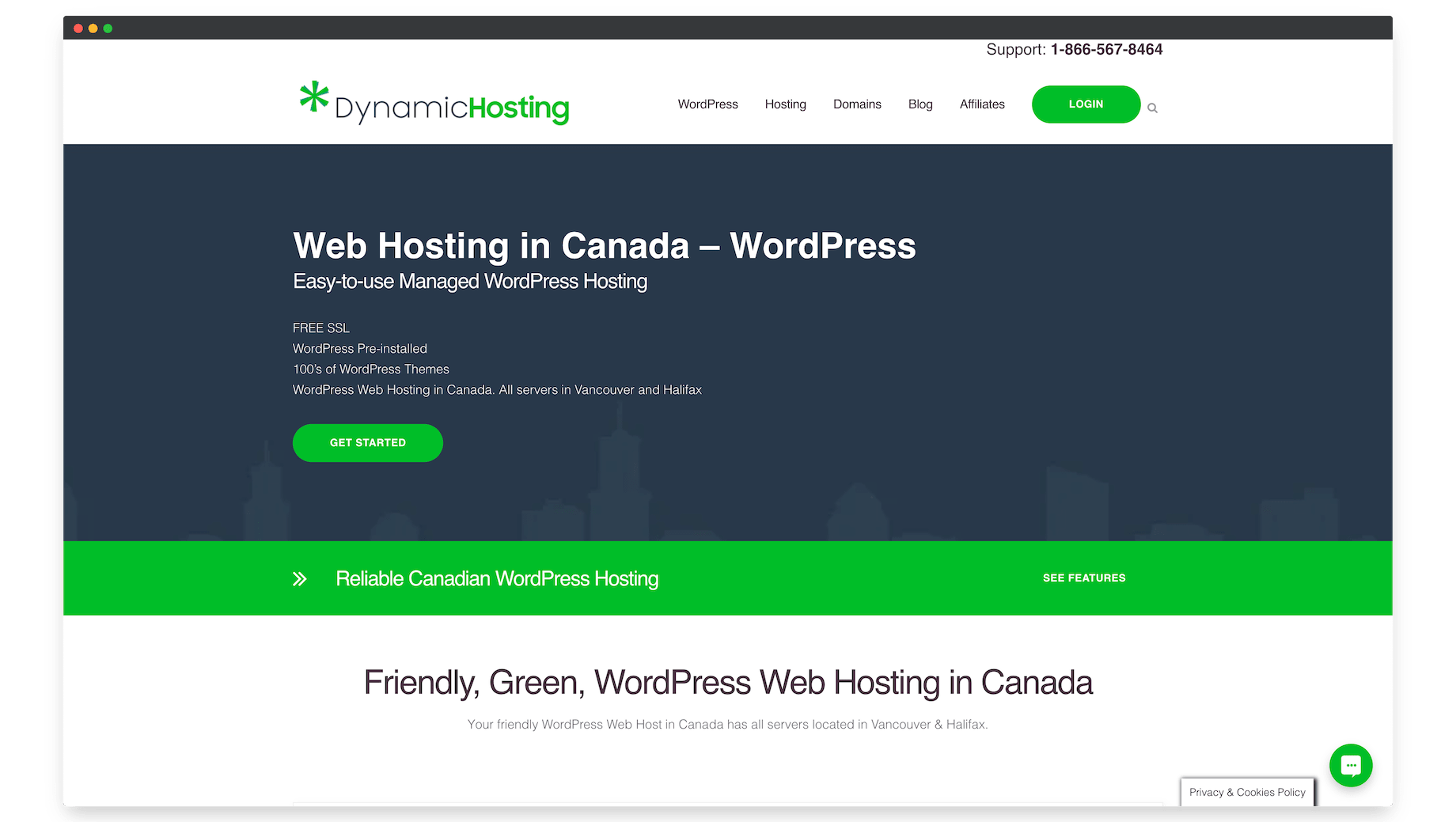 A few of our clients we have helped over the years
Case Studies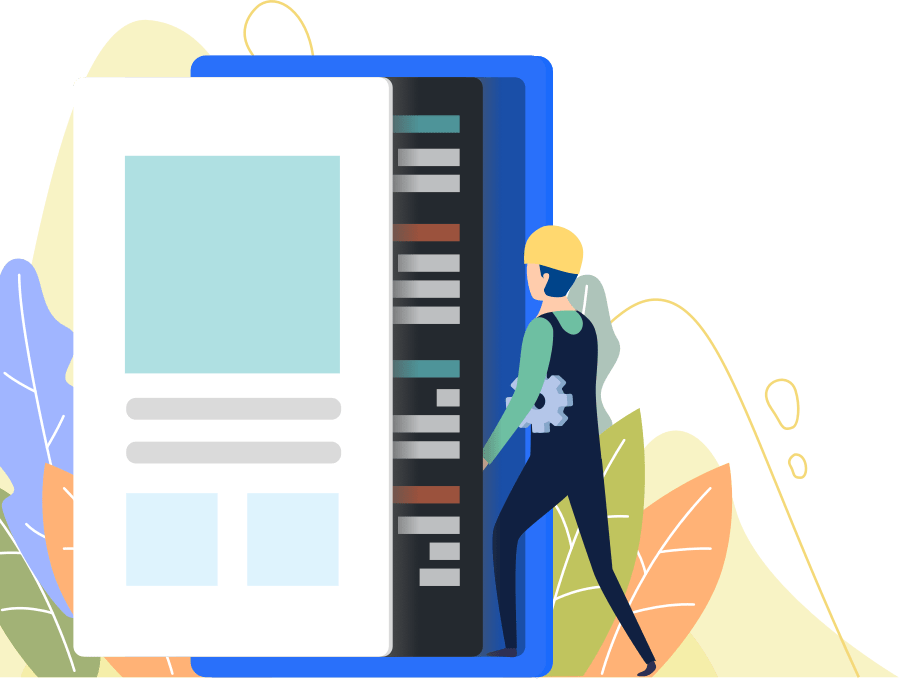 Online Presence Checkup
We have helped over 20 business owners and online entrepreneurs create new opportunities through Web Design, SEO, Digital Advertising, and Automation. If you want to know how your website is performing, as compared to your competitors, our Online Presence Checkup will give you a score and show you where you are doing well, and where there is room for improvement.