Automation & Membership Content
An Education Association had an existing website and was looking to automate their subscriptions and create member-only content.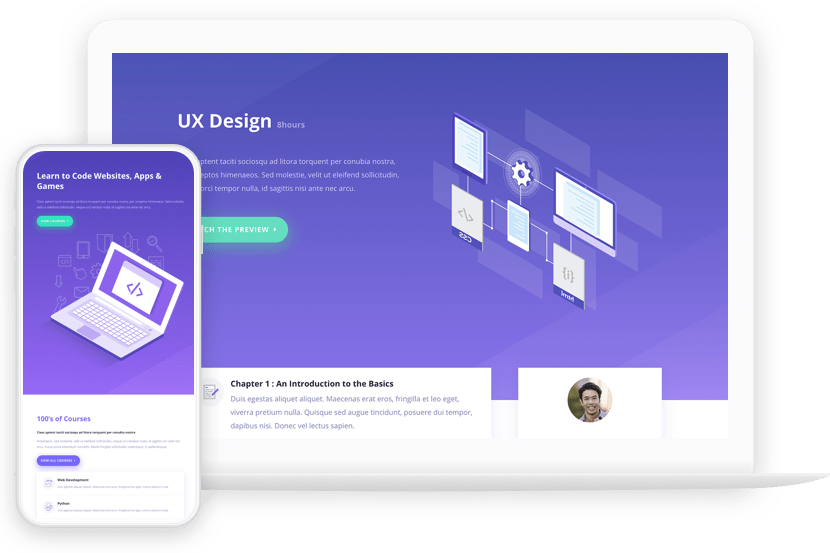 Get an Online Presence Checkup
Project summary
When we started working with this client, they had an existing association website with dozens of members. They were manually adding new members to their member directory page, and were accepting their annual payments through e-transfer and PayPal Invoices. All members were manually emailed each year to renew their memberships, taking hours of admin resources each year. Their website was not tracking organic search traffic and user behaviour. We created a strategy to automate their membership signups and membership payments. They also needed a way to track user behaviour on their website.
The Strategy
After presenting the client with our analysis of their website, we created an automation strategy for their business. We immediately got to work building their website, setting up user behaviour tracking, and automating their memberships.
First, we built their website with the following procedures:
Website Framework
Schema Markup
SEO Meta Descriptions & Image Data
Events & Conversion Tracking
Search Engine Tracking
Payment Renewal Automation
Membership Page Automation
Marketing Automation
First, we implemented this process and allowed them to step back from their membership admin duties, while increasing their revenue collected from members.
Second, we started to gather valuable insights into their member behaviour on the site, and where their conversions were coming from. This gave the client valuable insight into which marketing avenues to focus on, which to drop, and which products to add more of in the future. 
We continue to work with the client managing their website, and are using the website data to develop new products and content. 
Proven Results
Our strategy automated the client's business, doubling their membership revenues while decreasing their time spent on the business.
Increase in Search Traffic
We have been working with AdOrganic for several years for both our clients and ourselves and one thing that stands out for us is how fast they make requested changes and how involved they are. Both the website and the social media campaigns are timely, relevant and on point with our brand. I really appreciate not having to look over my shoulder to ensure my branding message is consistent. Thanks for everything you do!

More Successful Projects
Find out how we have helped our clients improve their online presence and generate highly targeted leads.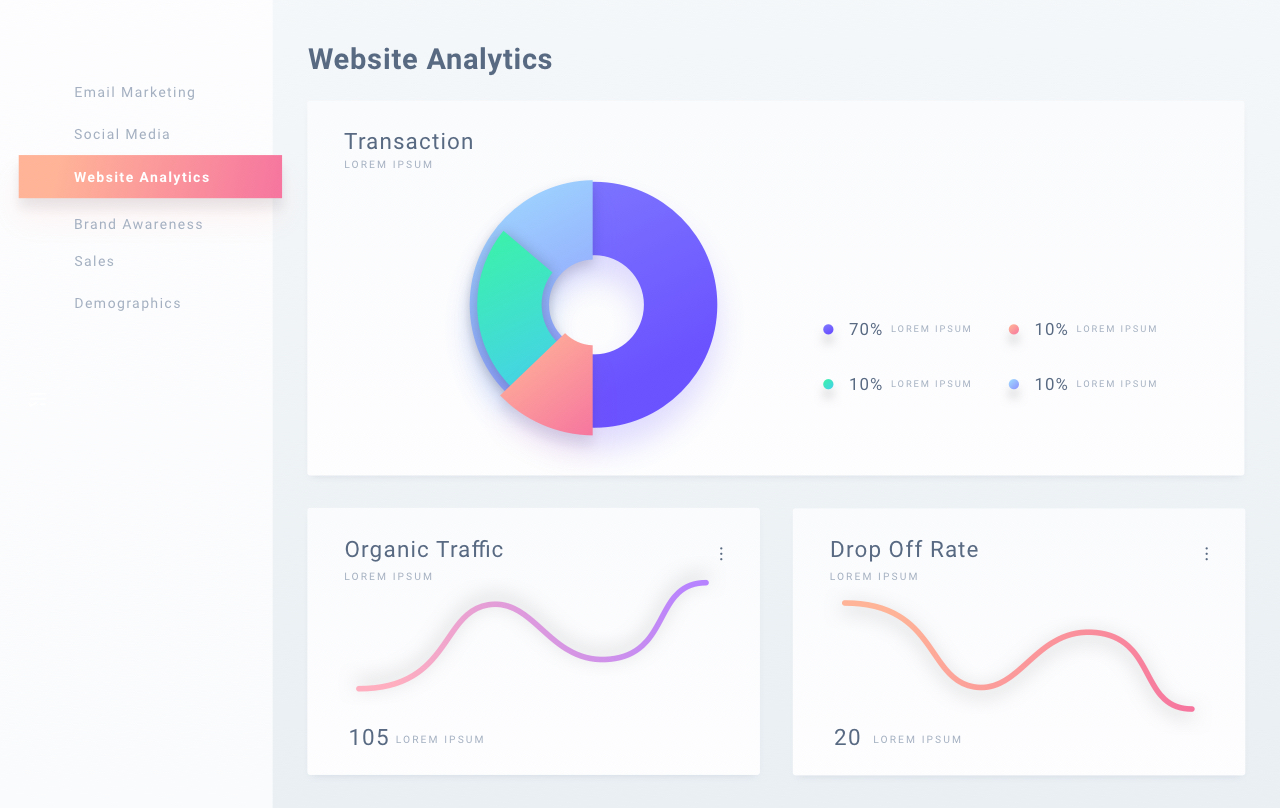 A Real Estate Marketing business in Canada came to us to boost organic traffic, reduce their ad spend, and increase their conversions.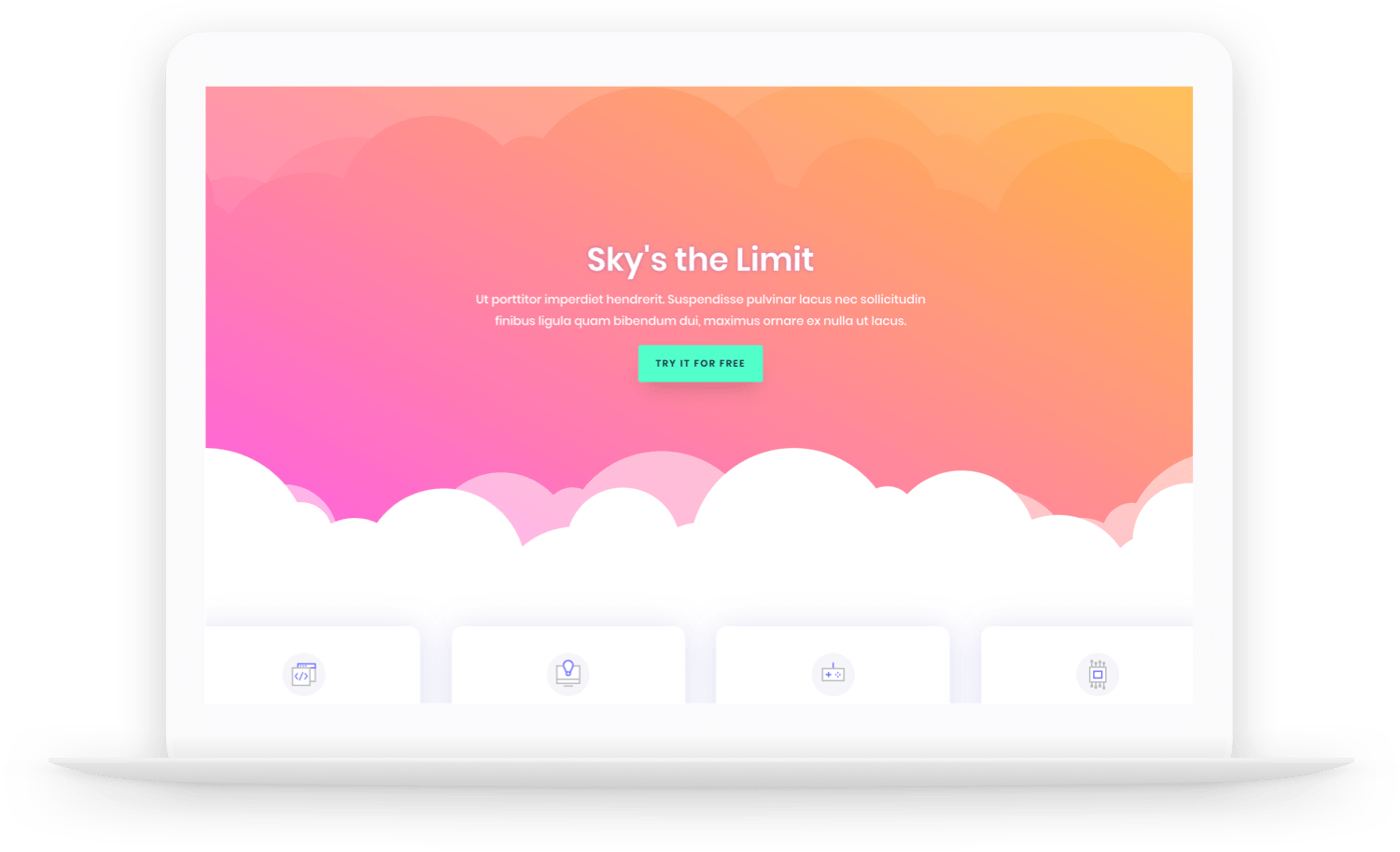 A Hardwood Flooring business in Victoria, BC came to us looking to increase their brand awareness and generate leads.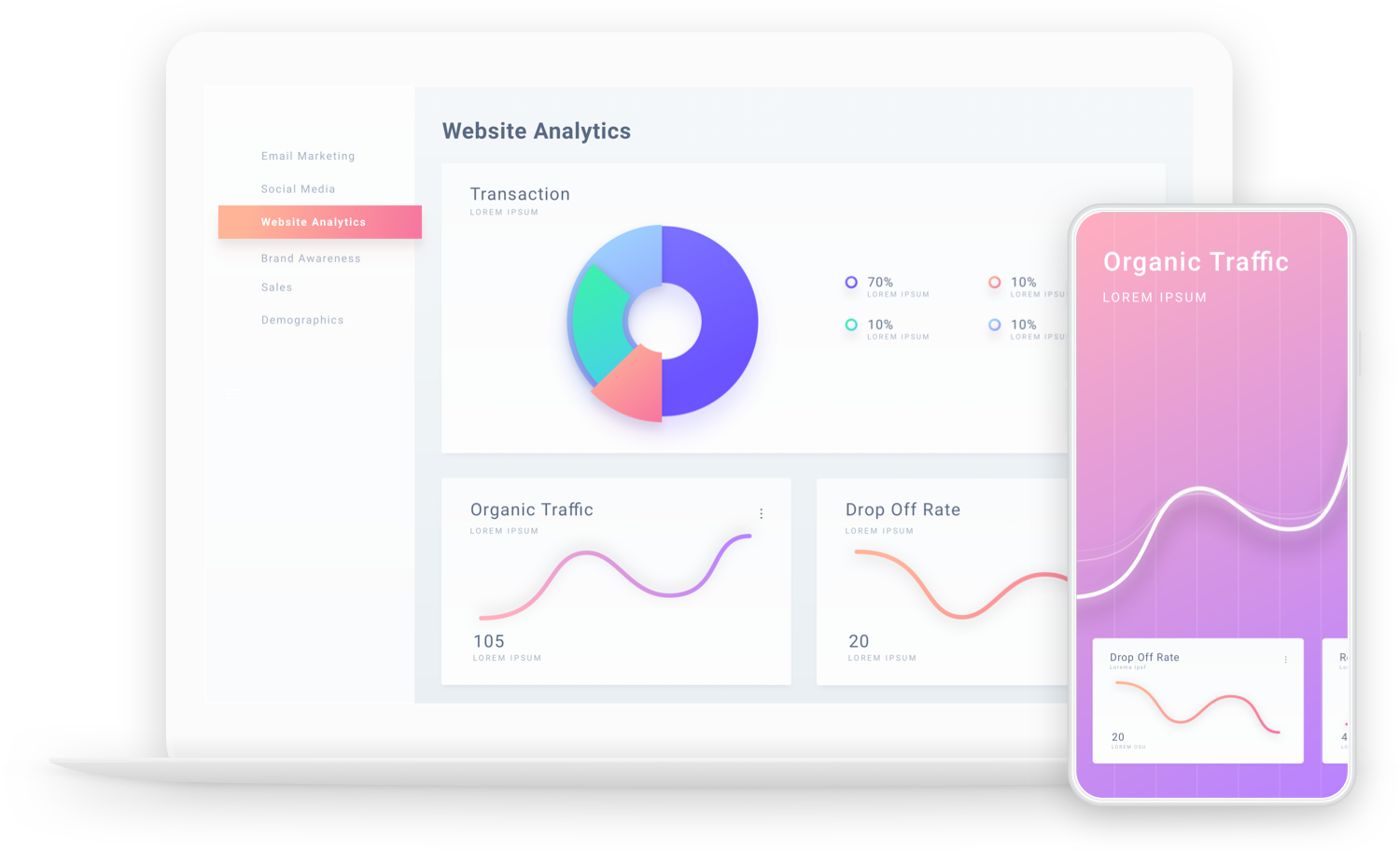 A Yoga Instructor in Victoria, BC was looking to redesign their website, leverage business automation and increase their organic traffic.