Don't just take our word for it
See What Our Customers Have To Say
Excellent knowledge of SEO, Web Design and Shopify. Patient & enthusiastic and ever present for questions. Our sales increased in just a few weeks. AdOrganic is the major boost our on line business had been looking for. We are grateful beyond measure.

AdOrganic is one of the best website building and SEO companies on the market. Manfred handled our redesign with full attention to our ideas while making appropriate suggestions throughout the process. AdOrganic did an excellent job and has increased the SEO on our website. Once again, thank you Manfred!

AdOrganic is one incredible web design and development firm. Manfred, their lead is incredibly professional, creative, works quickly and can execute any idea and truly make a business come to life on the web. Details matter, from foundational SEO to analytics, to simple user experience, what they create works, grows and is built professionally from the ground up. I have recomended them many times, will continue to, and they are the only web development firm I'll be using!

We have been working with AdOrganic for several years for both our clients and ourselves and one thing that stands out for us is how fast they make requested changes and how involved they are. Both the website and the social media campaigns are timely, relevant and on point with our brand. I really appreciate not having to look over my shoulder to ensure my branding message is consistent. Thanks for everything you do!

AdOrganic have been helping us out for the past year advising and working on our e-commerce site. It's a complicated site and project, and I'm pleased to say they've been incredible to work with. Very professional and fast. They understand the challenges our business has been faced with and have provided excellent advice. They're truly interested in our success and have gone the extra mile more times than I can count. Highly recommended.

Manfred is super professional and a really pleasure to work with. He is efficient, timely, and I feel like the products he created for my businesses are meaningful, relevant to current trends and culture, and user friendly. I highly recommend him.

AdOrganic designed the perfect website for our group!!! They were professional and very quick to reply to questions and follow up. They made the whole process simple and transparent. We would definitely recommend working with them; they will be our go to for any website development and maintenance needs!

I was very happy to work with Manfred at AdOrganic. He made a lovely website. He was quite good at offering us what we needed, even when we weren't sure. He was quite organized and truly went above and beyond in his explanations of various aspects of the software use.

Their combination of strong ideas and reliability really sets them apart from the rest of the market.

High level of customer service! Intriguing marketing ideas!

They are very responsive and always get the work done in a timely fashion.

A few of our clients we have helped over the years
Case Studies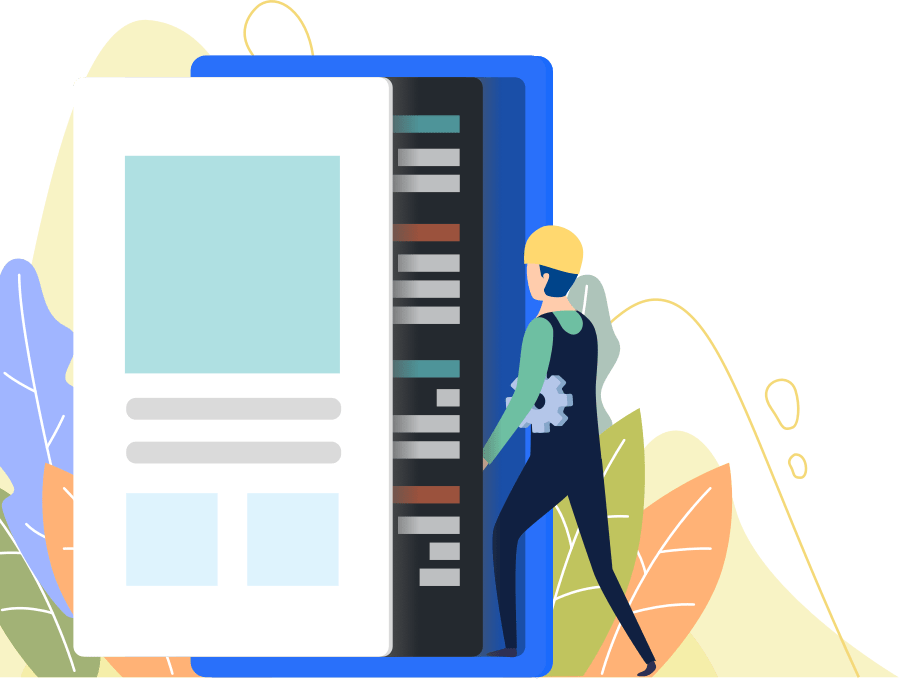 Online Presence Checkup
We have helped over 20 business owners and online entrepreneurs create new opportunities through Web Design, SEO, Digital Advertising, and Automation. If you want to know how your website is performing, as compared to your competitors, our Online Presence Checkup will give you a score and show you where you are doing well, and where there is room for improvement.